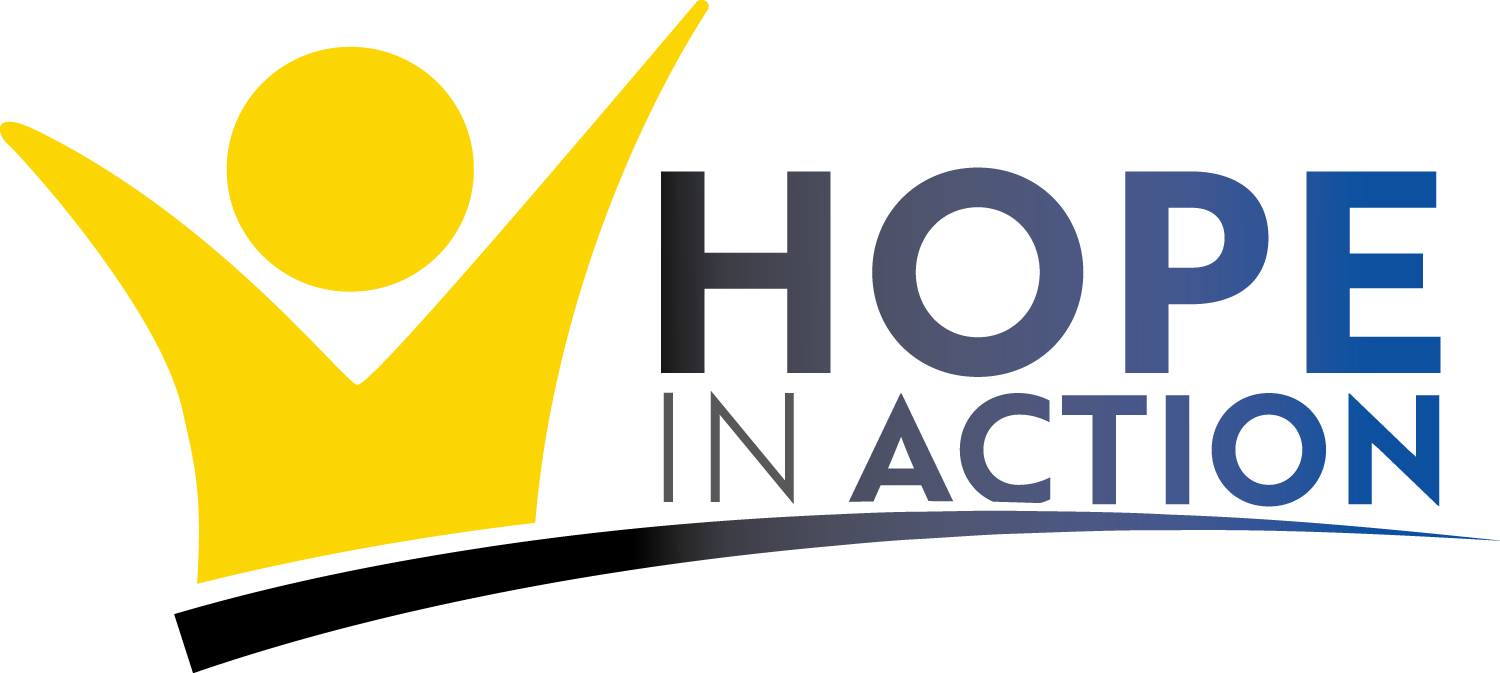 Hope in Action
We are told in Galatians 6:2 to carry the burdens of others, and in doing so we fulfill the law of Christ. We are living in a world where more and more frequently the need arises to carry our fellow believers' burdens. Whether it is war, famine, or storm, we can assist those in need through prayer and support. Hope in Action addresses current crises, involving individuals that are intimately connected to the event. It is a call to take action by praying for and supporting those in need.
Pray for the Community
Hope Channel has partnered with ADRAInternational to provide aid to the refugees at the Romanian-Ukrainian border. ADRA International is also providing help to the general Ukrainian population. Please pray for the refugees and for thecontinued relief being provided to those in need.
Pray for Hope Media Group
Please keep the Hope Media Group located in Ukraine in your prayers. Stay up to date on the support and relief provided to Hope Media Group by visiting HopeTV.org/News.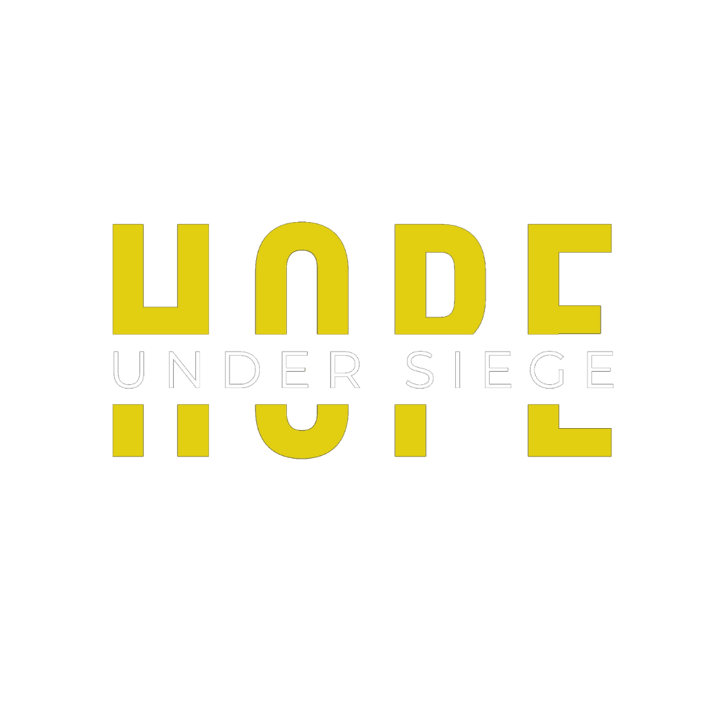 Hope Under Siege
Watch the firsthand accounts of Ukrainian refugees and stories of ADRA's relief work amidst the conflict. Hear the testimonies of their hope under siege.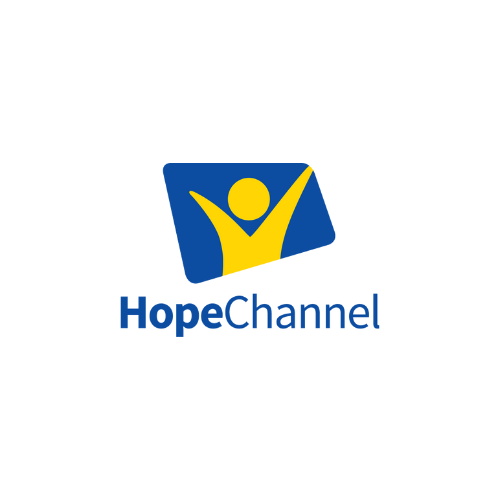 Hope Channel
Hope Channel International, Inc. is a Christian television network that offers programs on wholistic Christian living and focuses on faith, health, relationships, and community. Hope Channel began broadcasting in North America in 2003. Today, Hope Channel is a global network with 70 channels and growing, broadcasting in over 80 languages.
"Sharing God's good news for a better life today and for eternity!"
For more information visit, HopeTV.org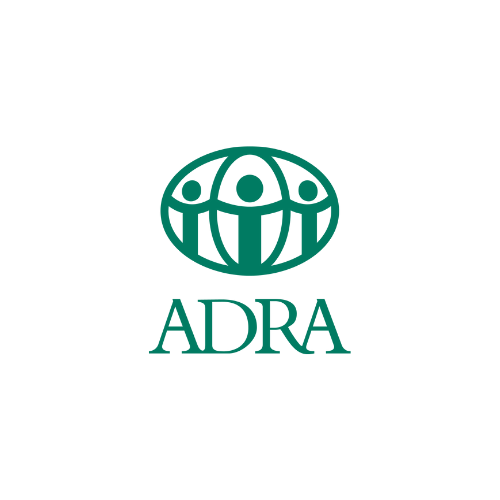 ADRA
The Adventist Development and Relief Agency is the international humanitarian arm of the Seventh-day Adventist Church serving in 118 countries. Its work empowers communities and changes lives around the globe by providing sustainable community development and disaster relief. ADRA's purpose is to serve humanity so all may live as God intended. For more information, visit ADRA.org.